10 Polish women changing the world for animals
Women are a driving force of the global animal advocacy movement. As innovators, pioneers, and activists, they work in various types of businesses and organizations across multiple sectors, including not just direct advocacy but also food production, law, and politics. Here are 10 Polish women who are changing the world for animals.
Olga Tokarczuk
2018 Nobel Prize winner Olga Tokarczuk is one of the most critically acclaimed and translated Polish writers and essayists. Her contribution to animal advocacy may not be obvious to all, but Olga has been writing thoughtfully and empathetically about animals for years, including in the collection "The Bear's Moment" ("Moment niedźwiedzia") and the novel "Drive Your Plow Over the Bones of the Dead". In her Nobel lecture Olga mentioned the issue of factory farming several times.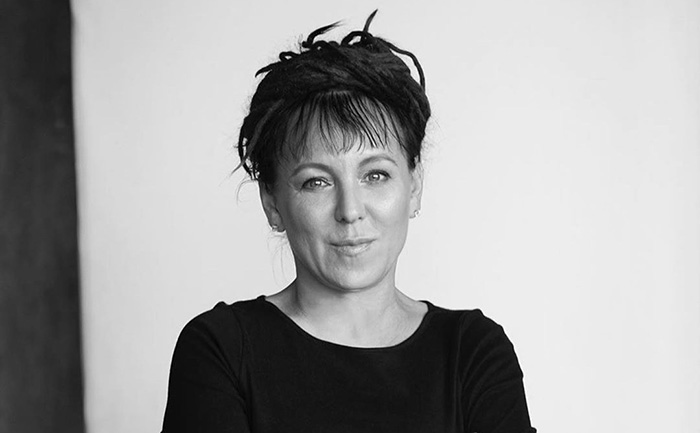 Marta Dymek
Thanks to Marta Dymek and her popular vegan food blog Jadłonomia, many Poles have fallen in love with plant-based cuisine. Her dishes — which show how simple and delicious vegan food can be — have been conquering the Polish Internet and publishing market for years. Check out her books here and here!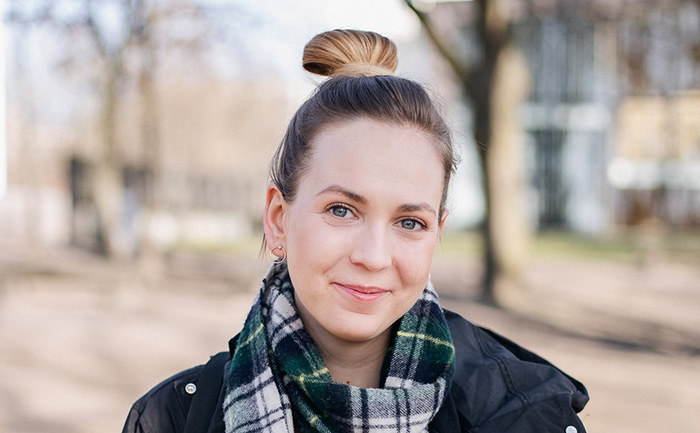 Dobrosława Gogłoza
Dobrusia Gogłoza is not only the co-founder of Otwarte Klatki (Open Cages) in Poland, but also played a major role in turning the organization into a successful international nonprofit, operating in nine countries and counting. This international organization (now called Anima International after merging with Danish organization Anima) has become, according to Animal Charity Evaluators, one of the four most effective animal advocacy organizations in the world.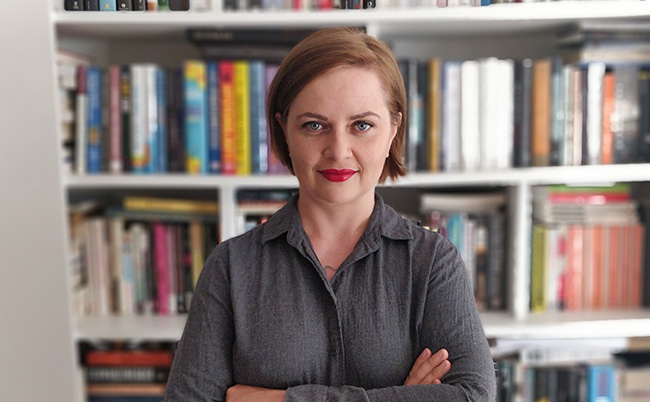 Dr. Sylwia Spurek
Dr. Sylwia Spurek is a vegan Polish lawyer in the European Parliament who shows that nothing is impossible. She is paving the way for Polish politicians who want to speak out about the suffering of animals, and has been fighting for the rights of women and other oppressed groups as well for several years. She is a shining example of courage and compassion in politics.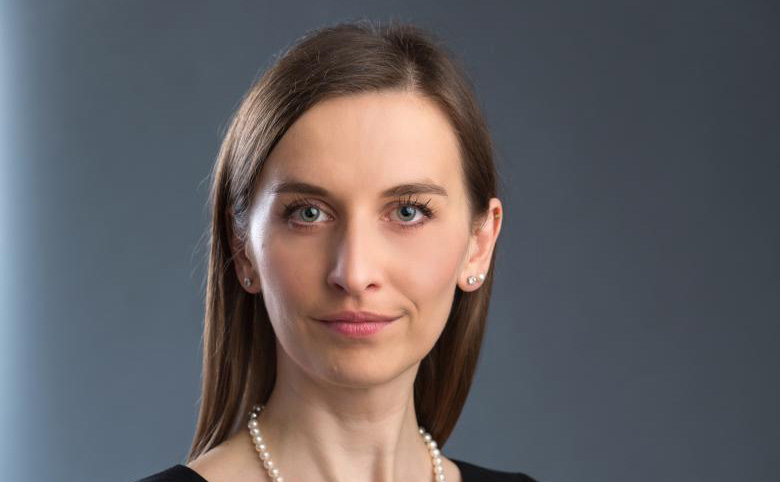 Weronika Pochylska
Weronika leads the international Plant-Based Campaigns team at Anima International, and it's her creative approach to promoting plant-based diets that has led to such successes as the Chefs for Change program and a popular video about the amazing 93-year-old vegetarian Mrs. Irenka, which received much attention both online and on television. Weronika works hard to make her ideas a reality, and is a fantastic asset to Anima International.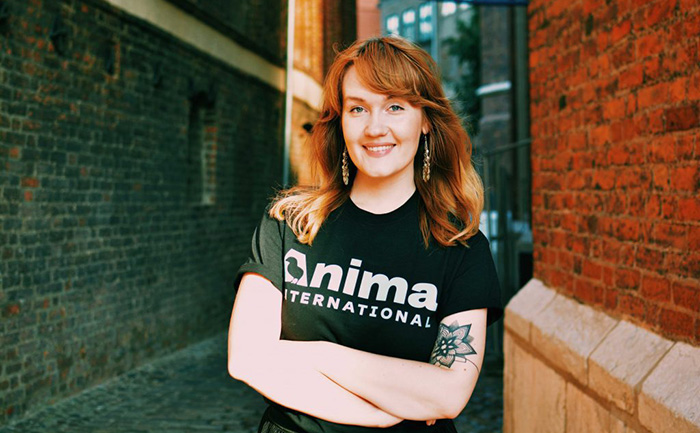 Karolina Kubara
The farmed animal advocacy movement would have very limited opportunities for success if not for innovative private sector companies like Dobra Kaloria (Good Calories), co-owned by Karolina Kubara. Dobra Kaloria conquered the Polish meat alternatives market in 2019 by introducing plant-based burgers and plant-based meatballs to mass sales, and vegans/vegetarians and meat-eaters alike have fallen in love with the taste of their products.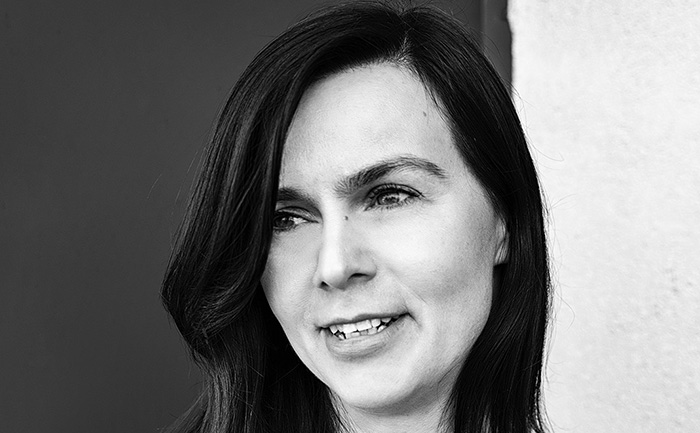 Magdalena Kubit
How do you turn a traditional dairy company into a pioneer of the plant-based revolution? Just ask Magdalena Kubit, CEO of Jogurty Magda. Under her leadership a small family business branched out into coconut-based yogurt and sour cream, making it to the supermarket shelves and households all over the country.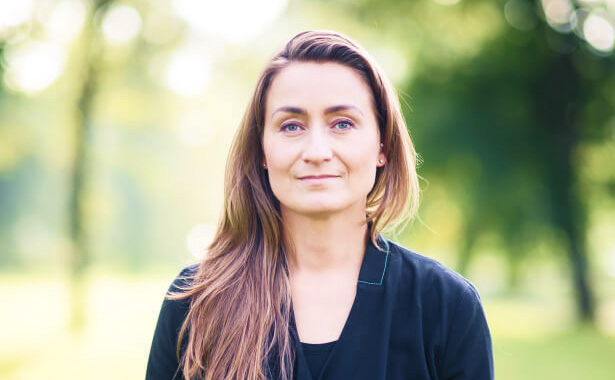 Ela Radzikowska
The animal advocacy movement could not exist without the work of talented photographers. Advocates of farmed animal welfare and plant-based lifestyles depend heavily on quality images that can be used to promote their messages. Ela Radzikowska is a master of both animal photography and food photography, thus serving both groups of advocates well. Her work can be found on Otwarte Klatki's social media, RoślinnieJemy's social media, and in press and book publications (including in Karolina Kuszlewicz's new book).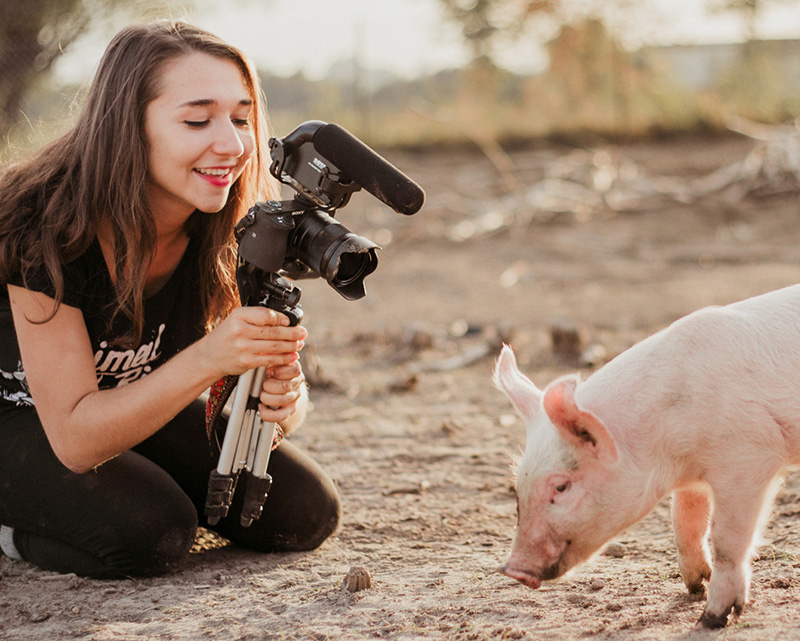 Karolina Kuszlewicz
Karolina Kuszlewicz has taken on a very difficult task, leading the fight for legal protection of animals in Poland. She was recognized as the best young lawyer in Poland in 2017. For years, she has been running a legal blog "On Behalf of Animals and Nature" and since 2018 she has been a spokesperson for animal protection at the Polish Ethical Society. She also recently published the book "Animal Rights: A Practical Guide".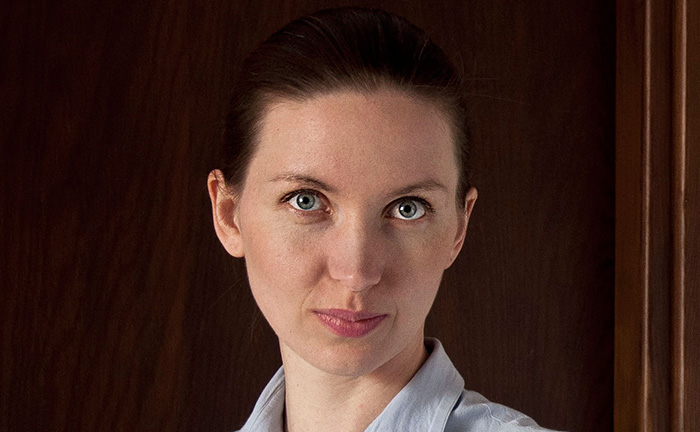 Katarzyna Piekarska
Fortunately for animals, they have an ally in the Polish Parliament who cares about even the most heavily used species. We owe thanks to Katarzyna for the ban on breeding geese and ducks for foie gras, which has been in place in Poland since 2000. For years Katarzyna has also been fighting in favor of the ban on breeding animals for furs, which seems likely to succeed.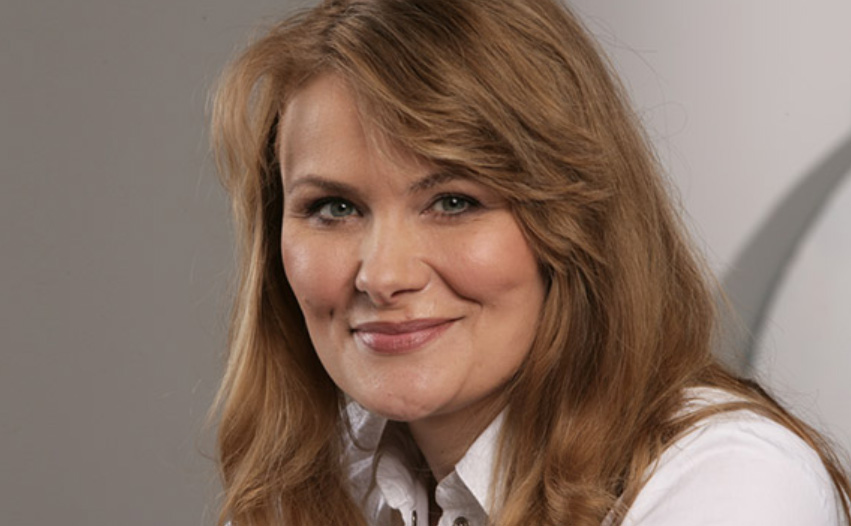 ---
These are, of course, only a few of the many Polish women changing the world for animals. There are many women whose contribution to change often remains invisible, which does not make it any less important.
Do you want to help animals? Support our work by donating to Anima International.